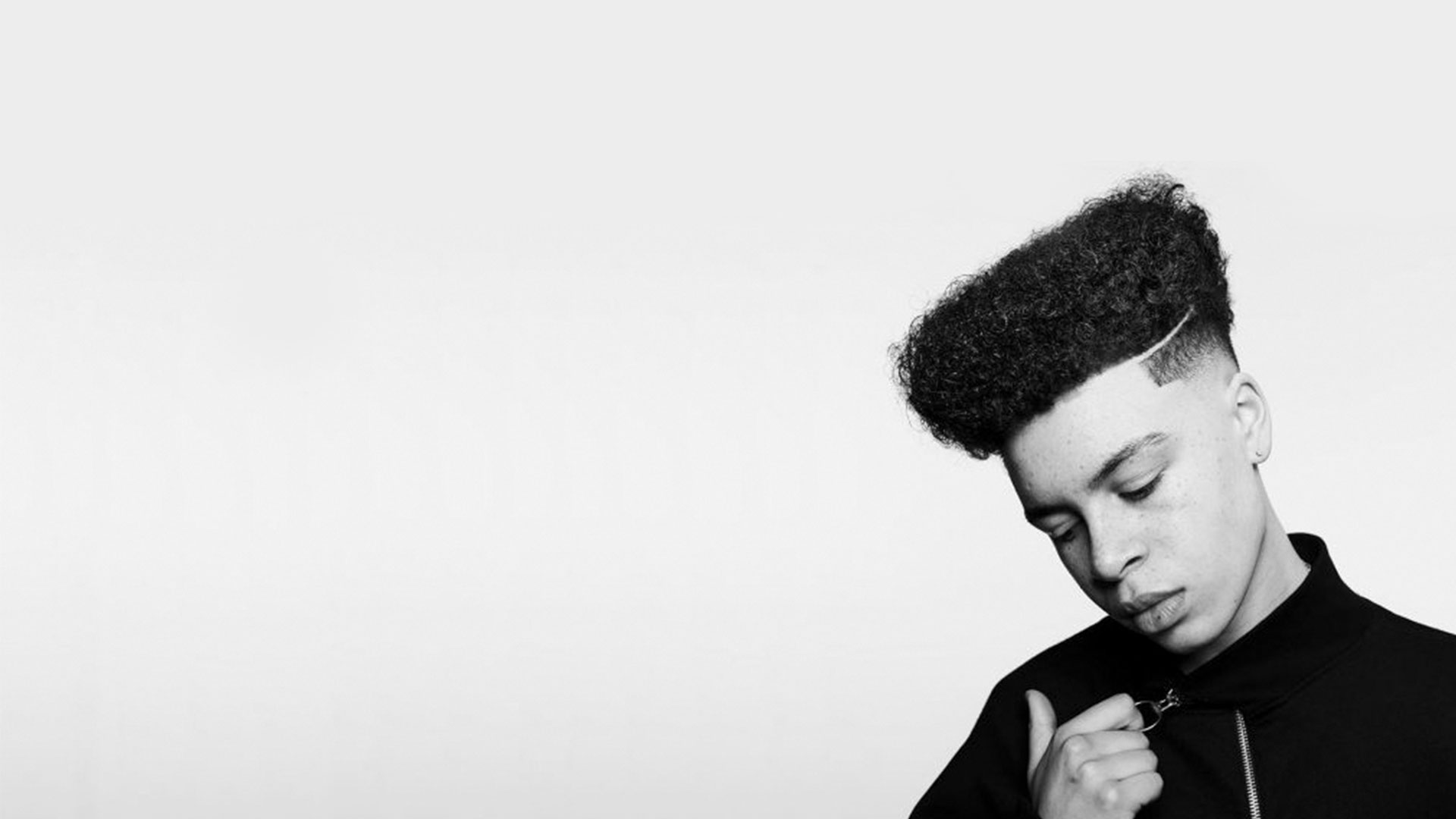 AWARD WINNING MALE IMAGE GROOMING
MENSPIRE presents the revolutionary transition between precision barbering and contemporary hairdressing.
If you want to look good and well-groomed as a man, male grooming in our salons in Amsterdam is the way to go. Male grooming is the attention a man pays to his appearance in order to look good and especially successful.
When you take good care of yourself, you make a good impression on the people around you, as well as at work and other occasions.
Professional male grooming in our salons in Amsterdam
As a barber in Amsterdam, we understand that male grooming is very important. Therefore, we are here for you by offering various services. You can come to us to have your hair styled to perfectly match the rest of your look. We can also trim your beard to complete your look.
In our online shop, you can also buy various products for your hair. As a men's barber we know exactly what men need and what they are looking for. That is why we offer different services in our salons when it comes to cutting and shaving your hair and beard. We will make sure that you will look neat and stylish at all times with a well-groomed beard and the best haircut.
REVIEWS
Based on 261 reviews

Discover the possibilities and schedule an appointment
After cutting your hair or trimming your beard, our specialists will be happy to give you a few tips for the best care. You will receive tailor-made advice that will ensure you always look as if you stepped out of our salon.
With male grooming at Menspire Amsterdam, you are assured of excellent service. Discover our services online and make an appointment with one of our staff members.