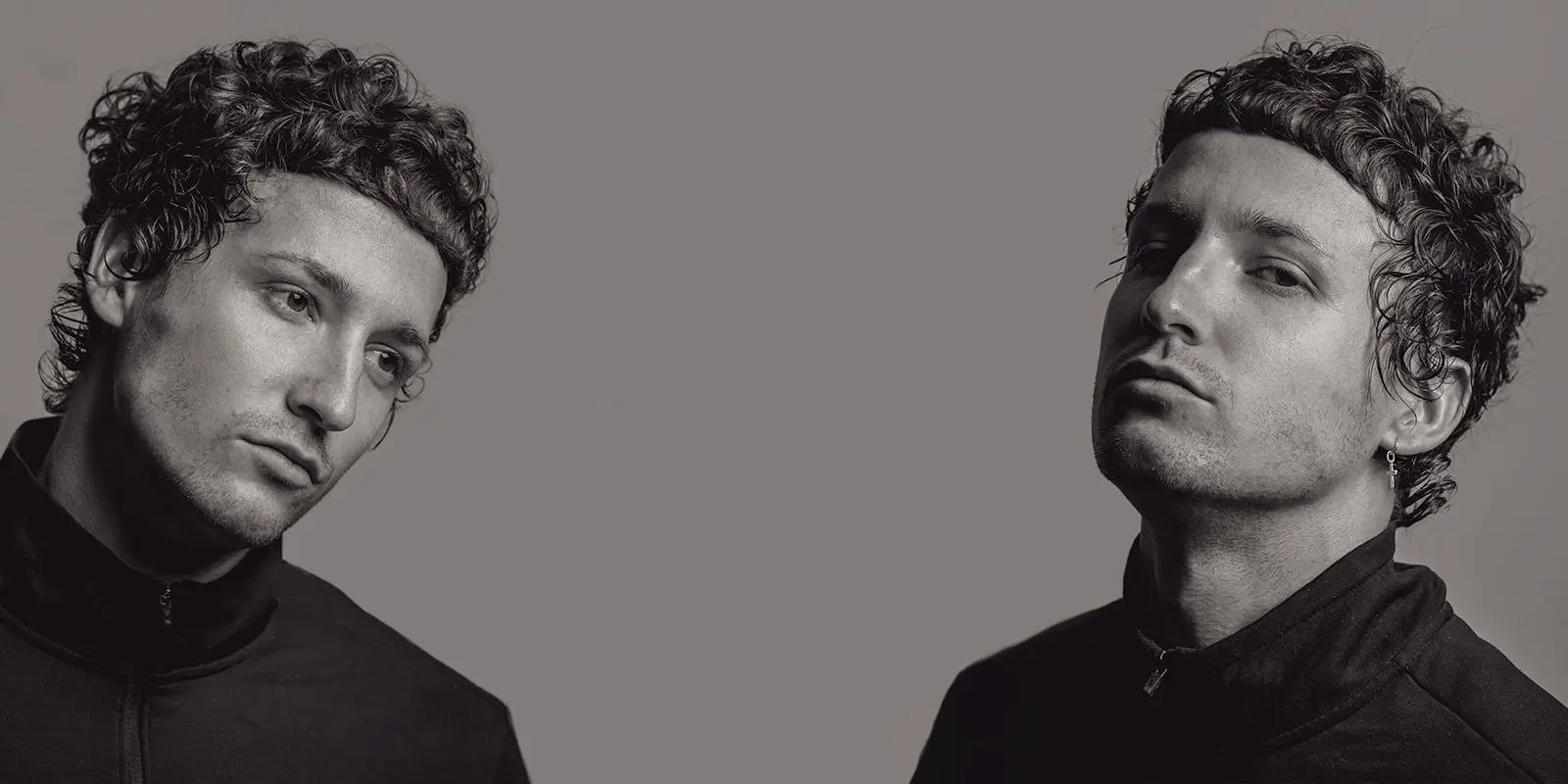 Menspire Amsterdam
FASHION FOCUSED, MALE GROOMING BRAND.
Are you looking for the best barbershop in Amsterdam? Then our barbershop is a perfect option for you. Menspire Amsterdam presents the revolutionary transition between precision barbering and contemporary hairdressing for the perfect men's haircut. We have branches in Amsterdam-Centrum, Oud-Zuid, Oud-West and de Pijp.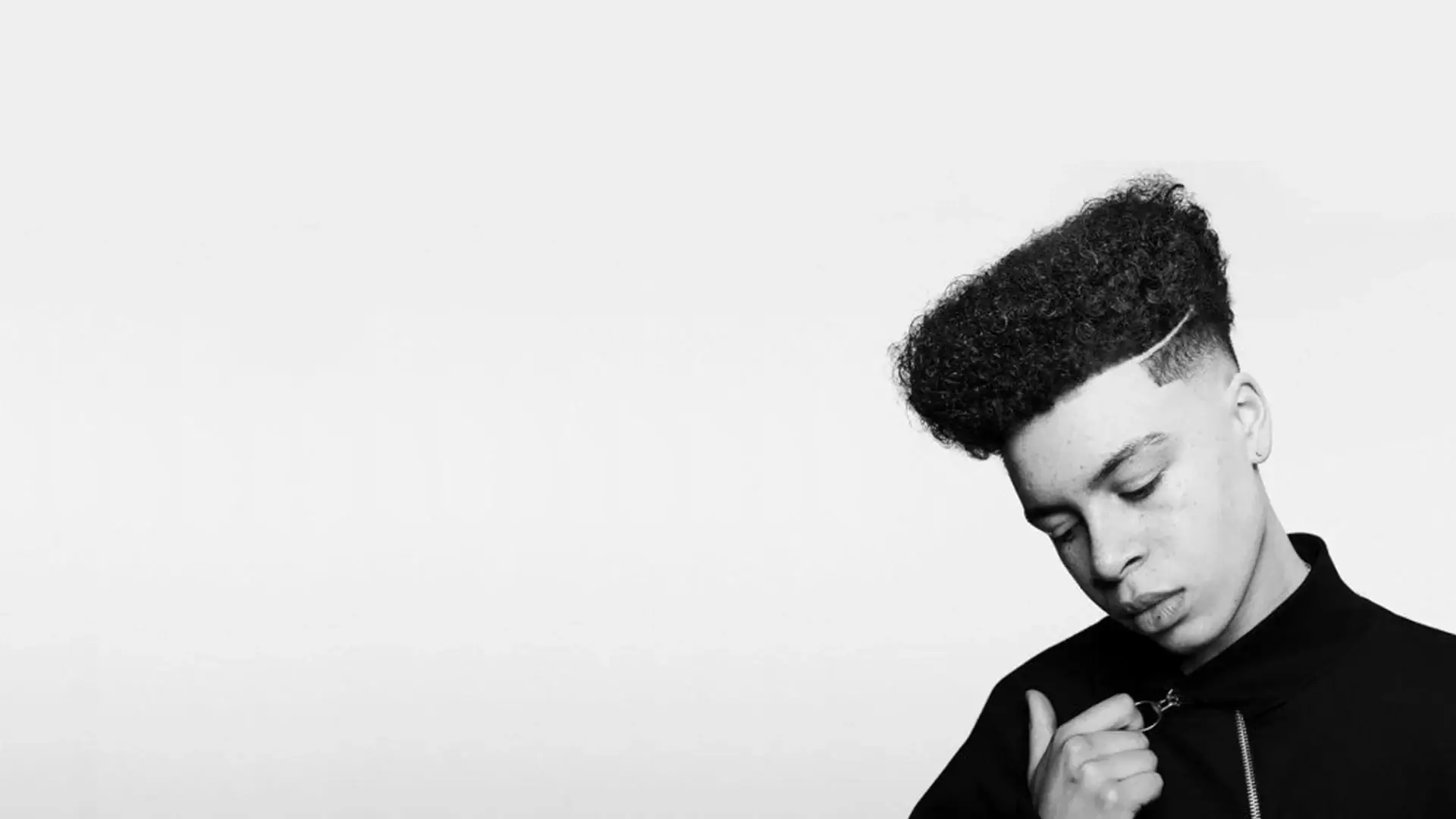 The first salon in Amsterdam from the world-class salon and international education brand, Menspire.
Shop
The best barbershop in Amsterdam
Do you want to know why Menspire Amsterdam is the best barbershop? We offer a fusion of technical skills and commitment to bridge the gap between traditional barbering and the modern hair salon. Our fashion focused brand delivers international education all around the world along with multiple salon locations, executing the most exclusive and trendy hairstyles to an exceptional standard. We provide an outstanding men's haircut in our shops.
Book your appointment at the best barbershop
Do you want to experience male grooming at the best barbershop in Amsterdam? Then book your appointment today. We offer the best male grooming experience at our barbershops in Amsterdam, near the Oud-Zuid, Oud-West, de Pijp and Centrum districts. If you have any additional questions or if you would like to know more about the services that we offer at our barbershop, then feel free to contact us also.
REVIEWS
Based on 310 reviews