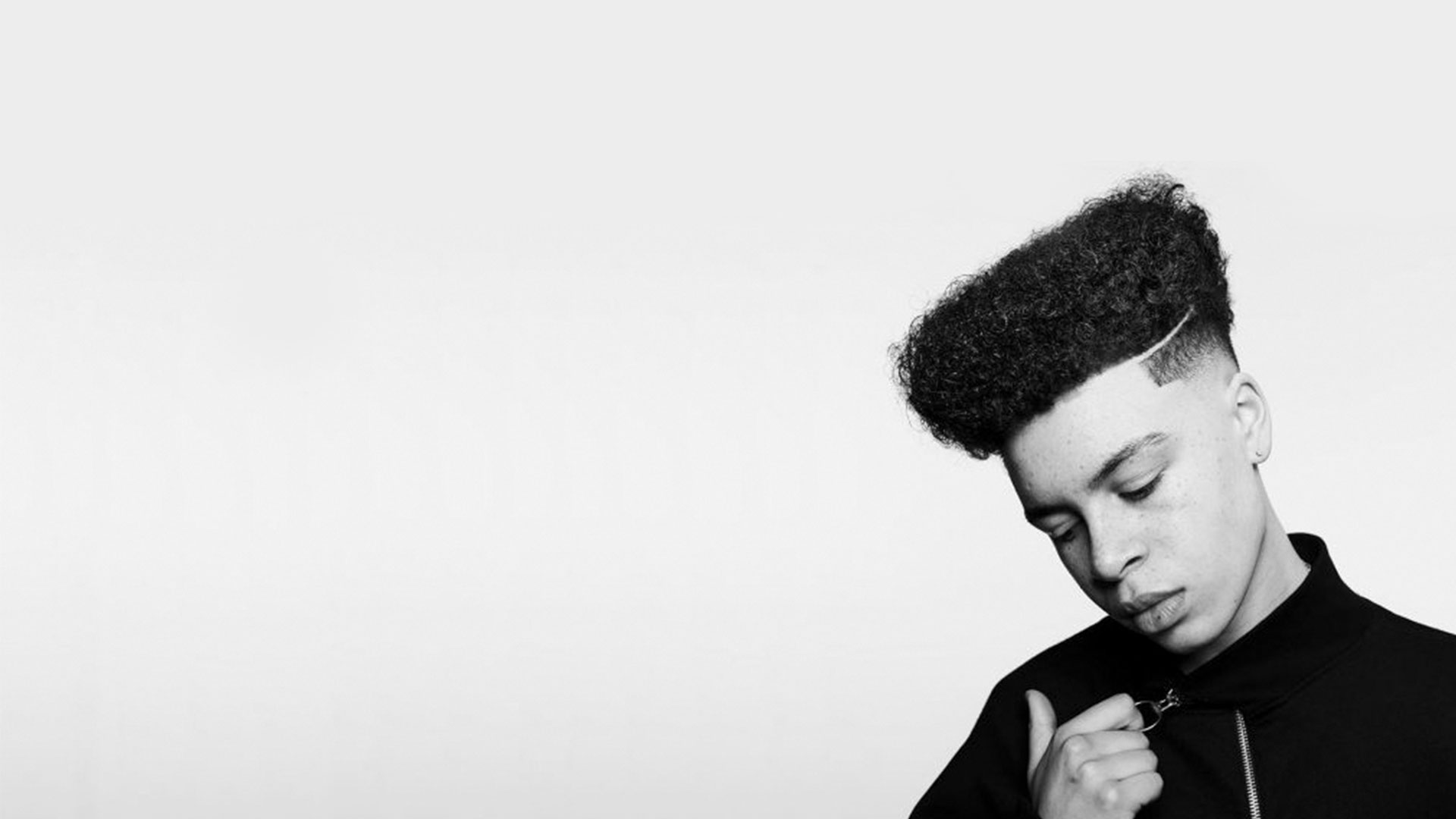 AWARD WINNING MALE IMAGE GROOMING
MENSPIRE presents the revolutionary transition between precision barbering and contemporary hairdressing.
If you are looking for an excellent men's barber in Amsterdam Oud-West, you can make an appointment at Menspire Amsterdam in the Bilderdijkstraat or De Pijp. If you want your beard cut well, it is important to go to a good barber. After all, you don't just put your beard in the hands of a random barber.
Really good barbers are generally hard to find. For an excellent men's barber who combines craftsmanship with experience, you can come to Menspire Amsterdam in the Bilderdijkstraat in Amsterdam Oud-West or our salon in De Pijp.
A modern men's barber at a professional barbershop in Amsterdam
As a men's barber in Amsterdam, we provide you with a beautiful beard that fulfils your wishes. Whether you choose stylish, sporty, or casual, thanks to our barbers everything is possible. They have the necessary skills and experience to cut your hair the way you want it. Our barbers combine their skills with the necessary creativity to create a unique style that will leave you satisfied. By having your beard cut by a men's barber at Menspire Amsterdam in Amsterdam-West, you can be sure of a unique look. That is why you should make an appointment at our salon and take advantage of our excellent service. We would like to tell you why we are the men's best barber in Amsterdam.
A men's barber in Amsterdam-West for a unique look
At our men's barbershop in Amsterdam, we offer a variety of services. You can come to us for a haircut, but also for a barber cut or a head razor shave. Besides cutting your hair, we offer various other services to make sure you always look well-groomed and stylish. Think of male grooming for example.
REVIEWS
Based on 310 reviews

Book an appointment online
Do you want to get a unique look from one of our men's barbers? Make an appointment online at our men's barbershop in Amsterdam. You can choose which of our barbers will do your haircut. Do you have any questions? Contact one of our barbers.
THE TEAM
Doc, Senior Stylist
Andrea, Stylist
Josh, Stylist
Joseph, Stylist