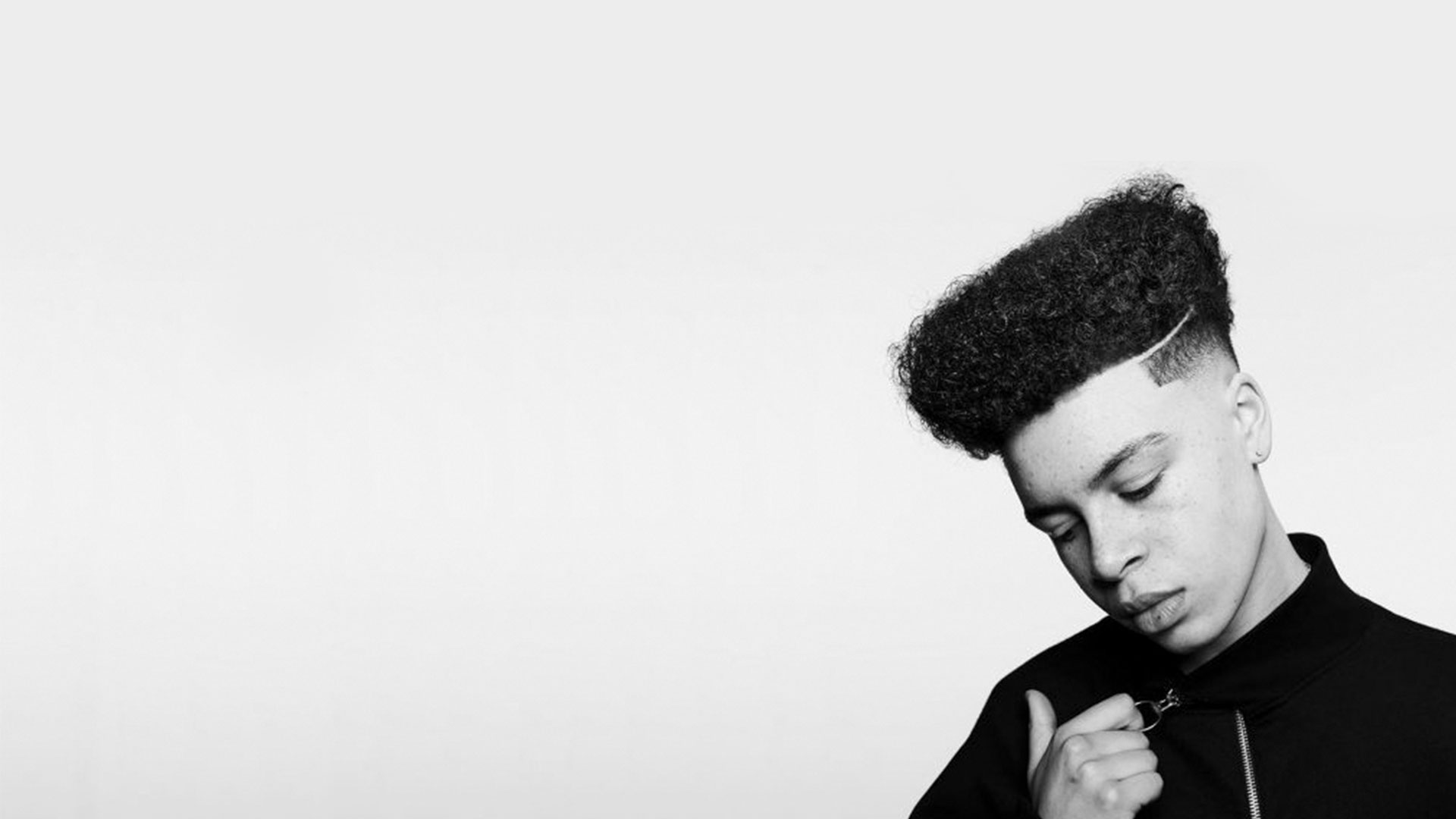 AWARD WINNING MALE IMAGE GROOMING
MENSPIRE presents the revolutionary transition between precision barbering and contemporary hairdressing.
For a professional beard trim in Amsterdam, you can make an appointment with one of our specialists in Amsterdam-West. Menspire Amsterdam employs professional stylists who will make sure that you will walk the streets looking fresh and stylish again. We are passionate about our work and will ensure that you get a unique look that you are proud to show off. For a perfect beard trim, come to one of our shops in Amsterdam and let one of our skilled employees take care of you. You can find us in the Centrum, Oud-West, Oud-Zuid and De Pijp districts of the city.
A perfect beard trim in Amsterdam
Would you like to have a beautifully trimmed beard, and have this done by a specialist? We know exactly how to trim a beard and what's involved. All you have to do is tell us what you want, and we will do the work for you. On average, a beard trim treatment takes about twenty minutes at our salon. Of course, you can combine this with one of our other services. In our salon, you can enjoy the atmosphere of a traditional barbershop combined with a modern hairdressing salon. You can also come to us for various other treatments to ensure that you look stylish at all times. As a men's barber, we are specialized in shaving, cutting and grooming of beards.
REVIEWS
Based on 310 reviews

Make an appointment for a beard trim
A good beard trim is very important if you want to look good. By making an appointment for a beard trim at one of our shops, we cut all dead ends and we make sure that your beard looks fantastic again. You can easily make an appointment online with one of our barbers. Simply choose your favorite barber and make a reservation. Do you have any questions, or do you want to know more about a beard trim by our professionals? Please contact us via our contact page.
THE TEAM
Doc, Senior Stylist
Andrea, Stylist
Josh, Stylist
Joseph, Stylist