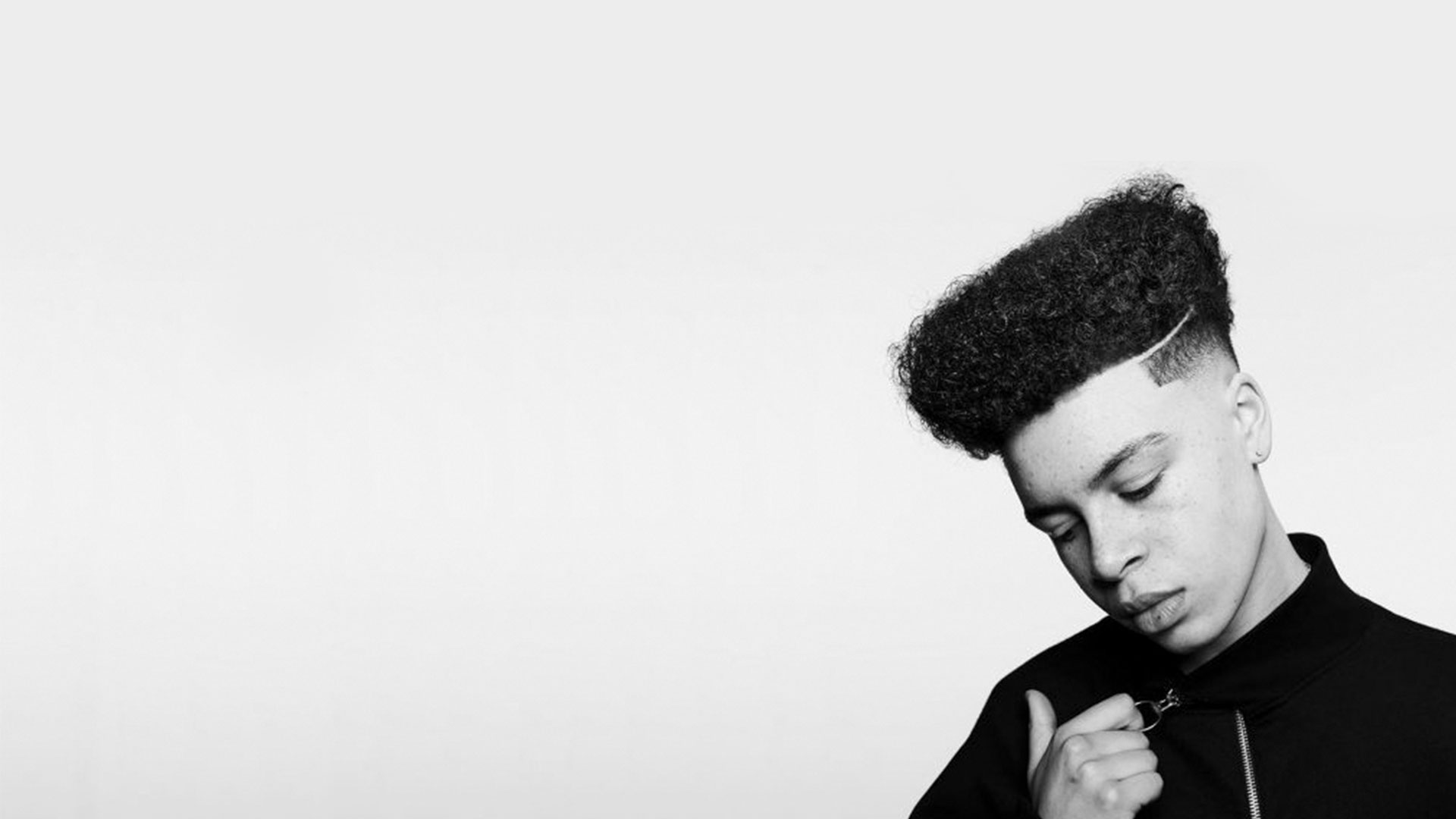 AWARD WINNING MALE IMAGE GROOMING
MENSPIRE presents the revolutionary transition between precision barbering and contemporary hairdressing.
Menspire Amsterdam is the best barber in Amsterdam. A good barber is worth his weight in gold to a man. After all, you always want to look stylish with a well-trimmed beard and a matching haircut. We provide all of this as the best barber in Amsterdam-West, De Pijp, Amsterdam-South and the city center. We understand what you are looking for and will help you with our excellent services. We combine our technical skills with our years of experience. At the best barber in Amsterdam-West and surroundings, you will always leave satisfied!
The best barber for a well-groomed appearance
A stylish man visits a good barber regularly. As a barbershop, we are specialized in men's hair. We are simply the best men's barber in Amsterdam. The mix of a traditional barbershop and the atmosphere of a modern barbershop ensures a unique experience. Of course, you can choose to keep your beard trimmed yourself, but if you really want it to look neat and tidy, come to the best barber in Amsterdam. We offer male grooming and the creation of a unique look to match the rest of your look. It is a unique experience of being pampered. We will also give you some tips on how to maintain your beard and how to make sure your hair looks like you just walked out of our salons.
REVIEWS
Based on 310 reviews

Book your unique experience
Do you want to ensure yourself of a unique experience? Make an appointment and come to one of our shops in Amsterdam Oud-West, Oud-Zuid, De Pijp or Amsterdam-Centrum. Choose one of our experienced barbers and book your spot online. With our skills and dedication, you are assured of the best possible service and a stylish appearance. You can also make an appointment with our barber to ensure yourself of the best haircut in Amsterdam.