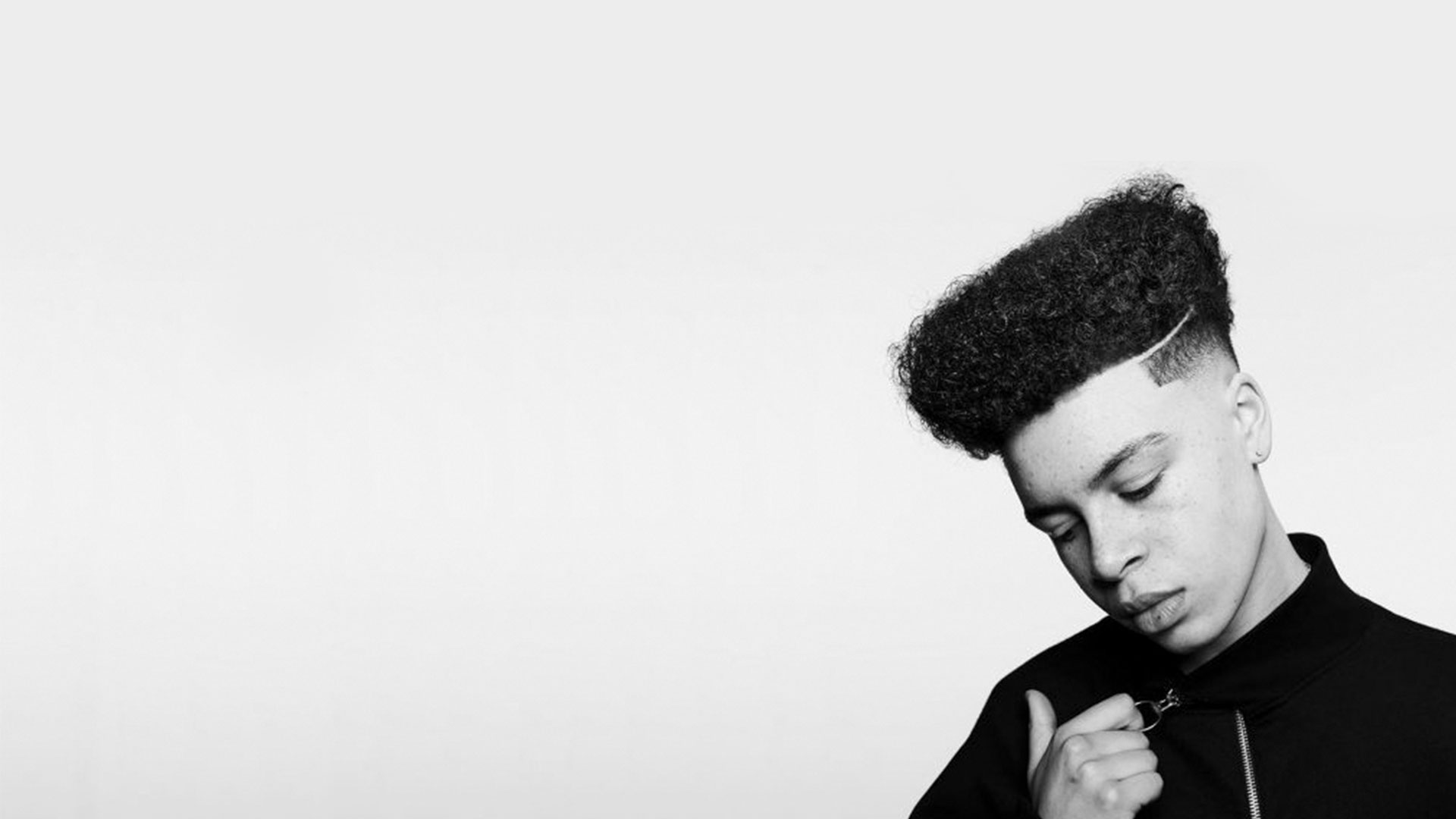 AWARD WINNING MALE IMAGE GROOMING
MENSPIRE presents the revolutionary transition between precision barbering and contemporary hairdressing.
At our shop we provide professional barber cuts in Amsterdam. Do you think it's important to have your hair neat and trimmed to match the rest of your look? Or do you like to have shorter hair when the warm weather arrives, but still want to look stylish? Choose one of the available barber cuts at our salons in Amsterdam Oud-West, Oud-Zuid, De Pijp or Centrum. We will make sure you look stylish again. At Menspire Amsterdam we take various aspects into account when you choose a barber cut, such as the shape of your head, but also the fact that your hairstyle is suitable for various occasions.
Professional barber cuts to give a boost to your appearance
Barber cuts are timeless, and we are happy to provide them for you at our salons in Amsterdam. You choose the length of your hair. This haircut gives you a tougher and more masculine look and allows the shapes of your face to stand out better. You can come to us for several variants. It is possible to have the top of your hair slightly longer than the sides. Our barbers will be happy to give you advice and help you find the perfect look. As the best barber in Amsterdam, we create the most beautiful hairstyle that meets your needs and fits your character. Are you interested in shaving your head? That is also a possibility. As a professional barber, we can also trim your beard to match your barber cut.
REVIEWS
Based on 310 reviews

Make an appointment for a one of our barber cuts
Do you want to boost your appearance with one of our nice barber cuts? Choose a date and make an appointment with one of our barbers. Do you have a question about the possibilities? You can always contact us. Look at our contact page and choose one of the options or visit one of our shops in Amsterdam and we will gladly give you more information.
THE TEAM
Doc, Senior Stylist
Andrea, Stylist
Josh, Stylist
Joseph, Stylist