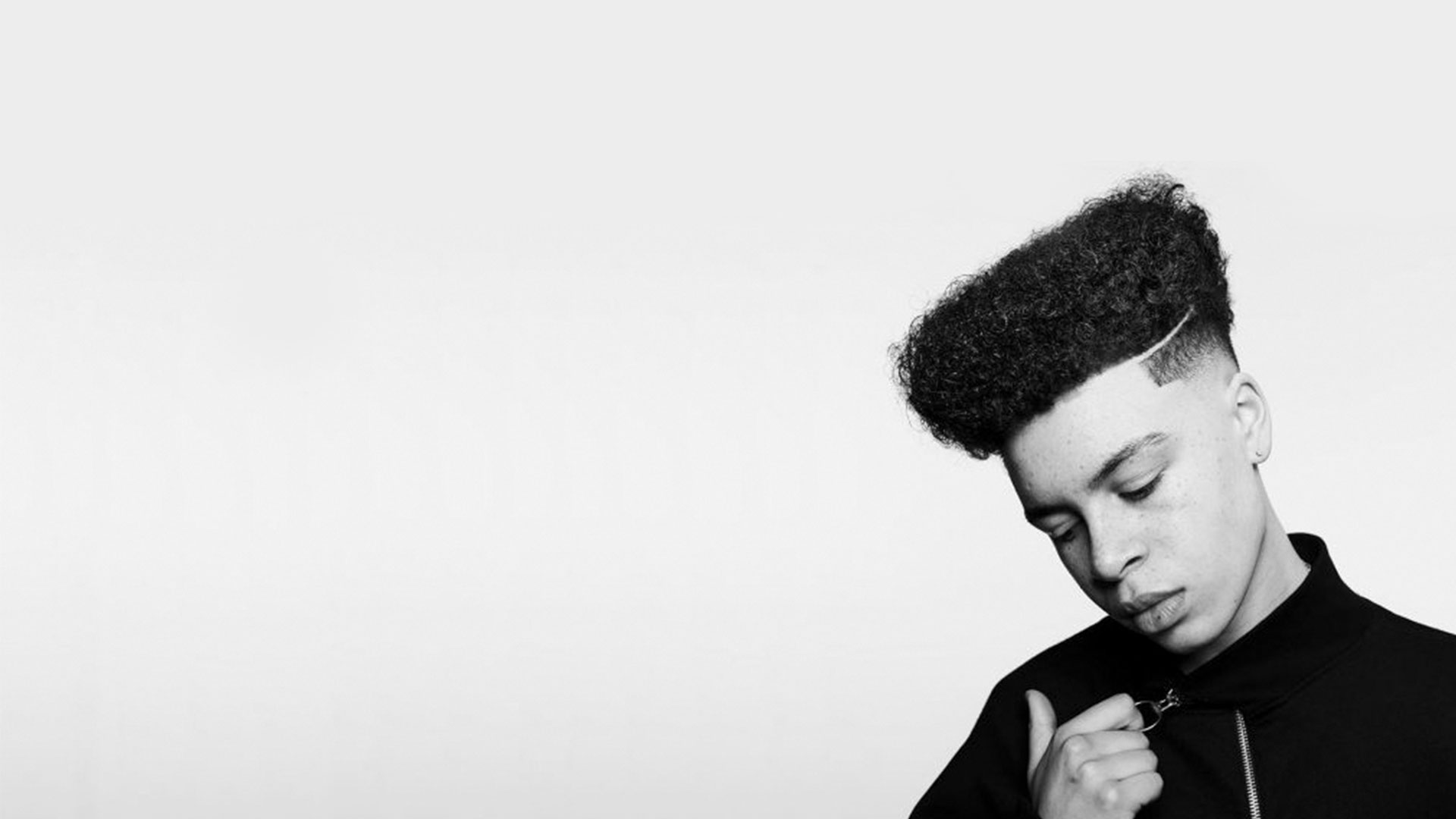 AWARD WINNING MALE IMAGE GROOMING
MENSPIRE presents the revolutionary transition between precision barbering and contemporary hairdressing.
Do you want to shave your head with a razor in Amsterdam? Menspire Amsterdam has shops in the Oud-West, Oud-Zuid and De Pijp districts, as well as in the city center. There, we offer head razor shave services. Our shop offers a mix of a hairdresser, and a barber services. Therefore, we can offer you a unique shaving experience. We also give you tips on how to take care after the shaving.
Razor shave your head in our salon in Amsterdam
A shaved head is a classic look for men. You can have several reasons to let a barber shave your head with a razor at our salons. Our experienced barbers have the necessary skills and experience to ensure you of a clean and smooth shaving experience. You can also choose to have a beard trim service to complete your look. If you prefer a different shave than a razor shave for your head, then a professional barber cut may be just the thing for you.
REVIEWS
Based on 310 reviews

Schedule an appointment online
As a professional men's hairdresser, we can use our skills and experience to create the look you want. We do this based on your wishes. Would you like to make an appointment to shave your head with a razor in the best barbershop in Amsterdam? Then choose a desired day and time with your favorite barber and schedule an appointment online. Do you have any questions, or do you want more information about how we shave your head with a razor? Please contact us.
THE TEAM
Doc, Senior Stylist
Andrea, Stylist
Josh, Stylist
Joseph, Stylist