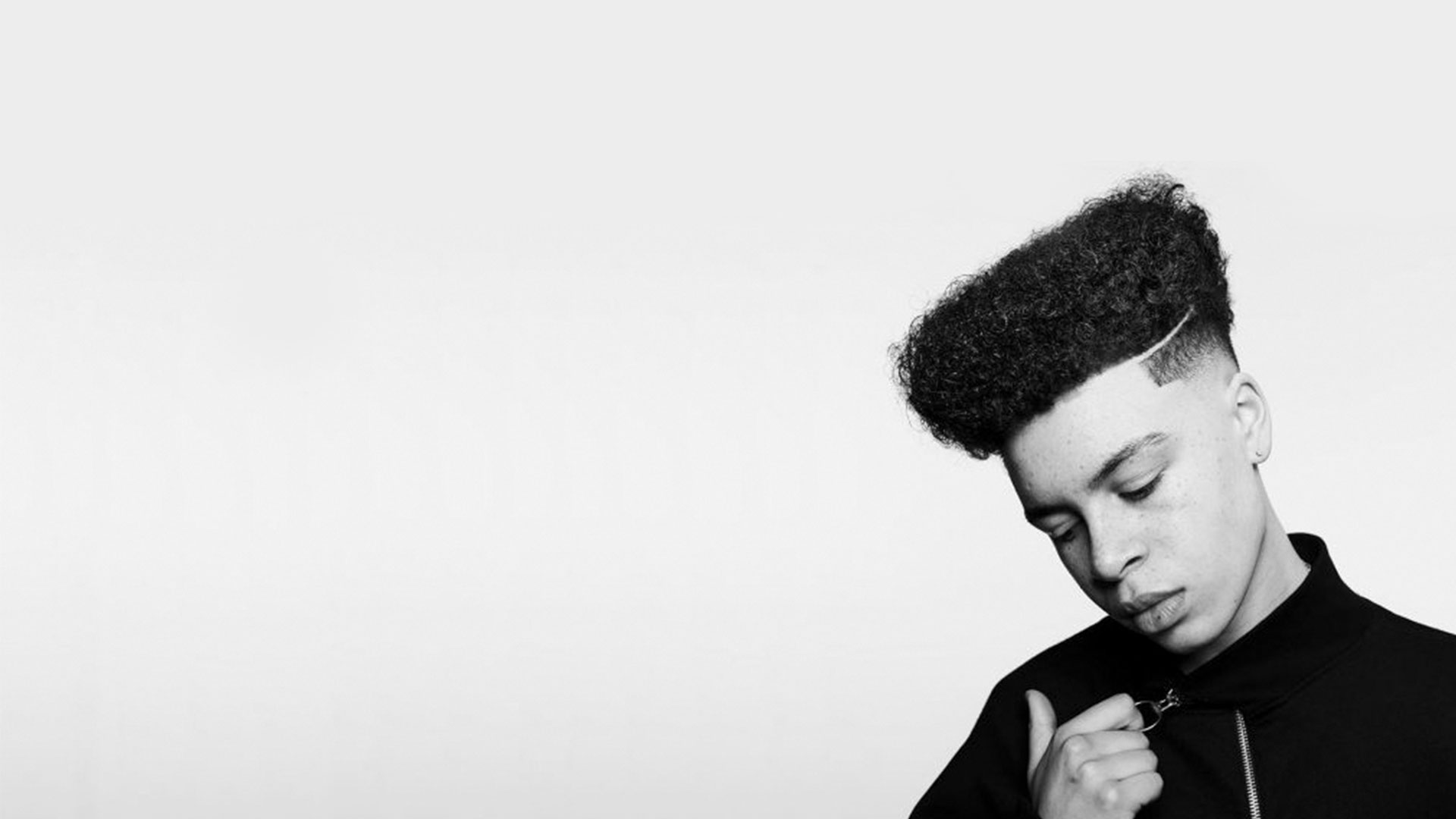 AWARD WINNING MALE IMAGE GROOMING
MENSPIRE presents the revolutionary transition between precision barbering and contemporary hairdressing.
Are you a man looking for a men's hairdresser in Amsterdam? Menspire has men's hairdresser shops in different corners of Amsterdam, such as the Oud-West, Oud-Zuid and de Pijp districts, but also the city center. With us, you will experience a combination of craftsmanship and creativity. We are here to help you create a unique look that matches your character and the rest of your appearance. Afterwards, you will be given various tips from our men's hairdresser on how to keep your hair in good condition.
An experienced men's hairdresser in any type of hair
A good men's hairdresser is essential for any man who wants to maintain his hair properly. When your hair is in good shape, you radiate self-assurance. For this, it is important that your barber understands your wishes and can act accordingly. We listen to your wishes and get to work on them. For example, experience our head razor shaving services or go for a stylish coupe. As a professional men's hairdresser, we spend a lot of time on the external care of men. So besides cutting your hair, it is also possible to use one of our other services. Complete your look by having a beard trimming. Experience the care of the best barbers in Amsterdam.
REVIEWS
Based on 310 reviews

Make an appointment for a unique look by a professional men's hairdresser
To create a unique look with a haircut in Amsterdam make an appointment with one our men's hairdresser shops. You can do this easily and quickly on our website. Choose a date and time and we will see you soon in one of our salons. Want to make sure that your hair stays in good condition? You can also buy various products for your hair from us.