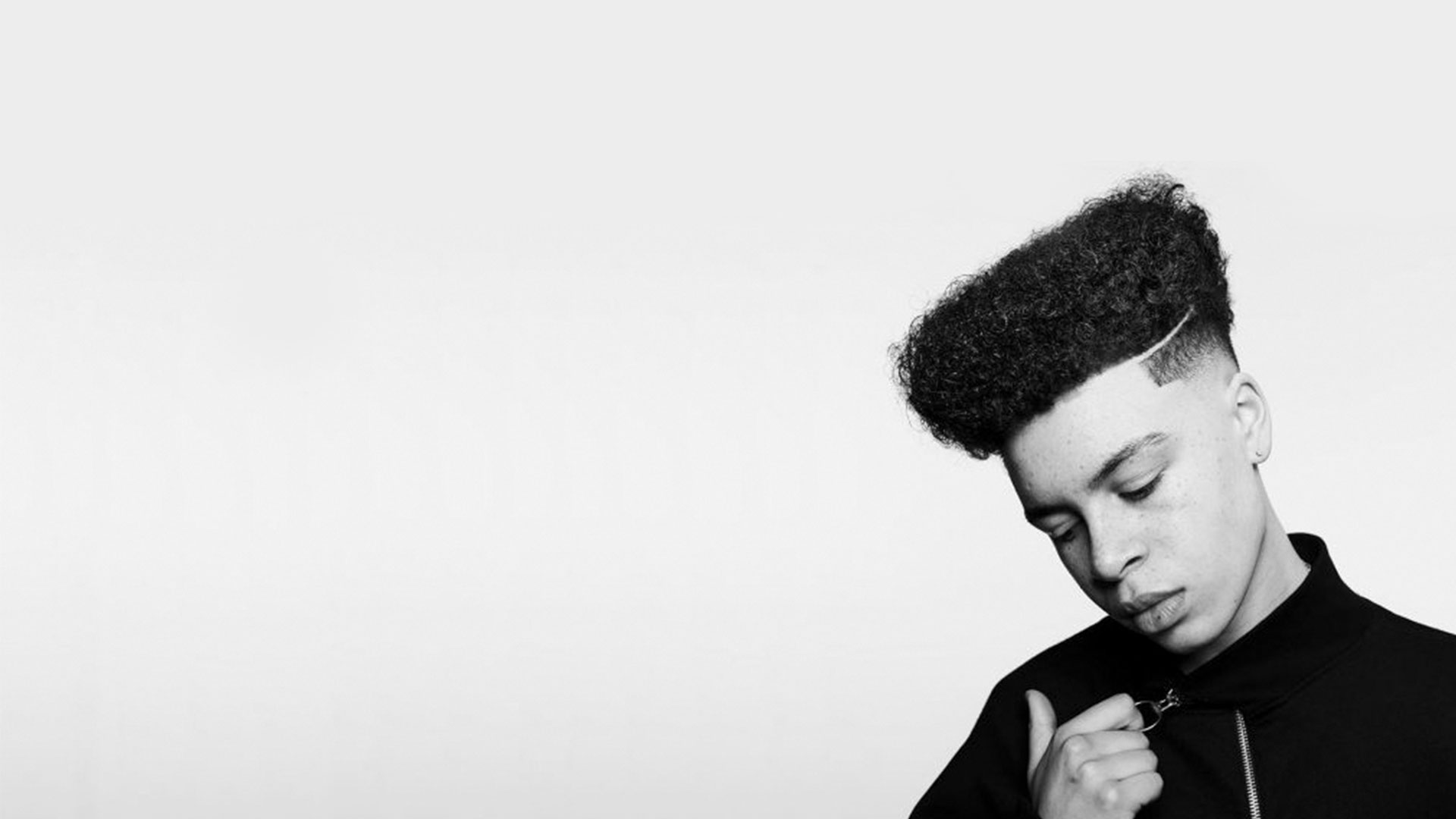 AWARD WINNING MALE IMAGE GROOMING
MENSPIRE presents the revolutionary transition between precision barbering and contemporary hairdressing.
Do you want a high-quality men's haircut at an esteemed shop in Amsterdam? Menspire Amsterdam offers the most outstanding men's haircuts. If you are looking for a men's haircut, then check out our salons in Amsterdam Oud-West, Centrum, Oud-Zuid and De Pijp (district). Our professionals will gladly help you!
The perfect men's haircut in our salon in Amsterdam
Are you looking for craftsmanship and a professional combination of a traditional barber and a modern hairdresser? At Menspire Amsterdam, you are always assured of an excellent men's haircut. Our barbers listen to your wishes and provide you with an excellent haircut. In order to offer you the best possible service, we keep an eye on the latest trends and developments. Our hairdressers have a fashion-oriented and forward-thinking vision. Thanks to their quality, they provide a unique hairstyle that exceeds your expectations. At our salons, we specialize in creating a beautiful men's haircut. However, you can also come to us for various other services for men. Our experts are also ready for many other barber services, such as:
REVIEWS
Based on 310 reviews

Choose the best treatment for your hair
If you want to look good, it's important to make sure your hair is always in good shape. By getting a men's haircut at our hair salon in Amsterdam on a regularly basis, you can ensure yourself of a great look. Our salons are staffed by different hairdressers with a variety of specialties. If you are interested in the best haircut in Amsterdam, come to one of our salons. We will make sure that you look neat or casual again. You can easily make an appointment online with one of our experts.
THE TEAM
Doc, Senior Stylist
Andrea, Stylist
Josh, Stylist
Joseph, Stylist